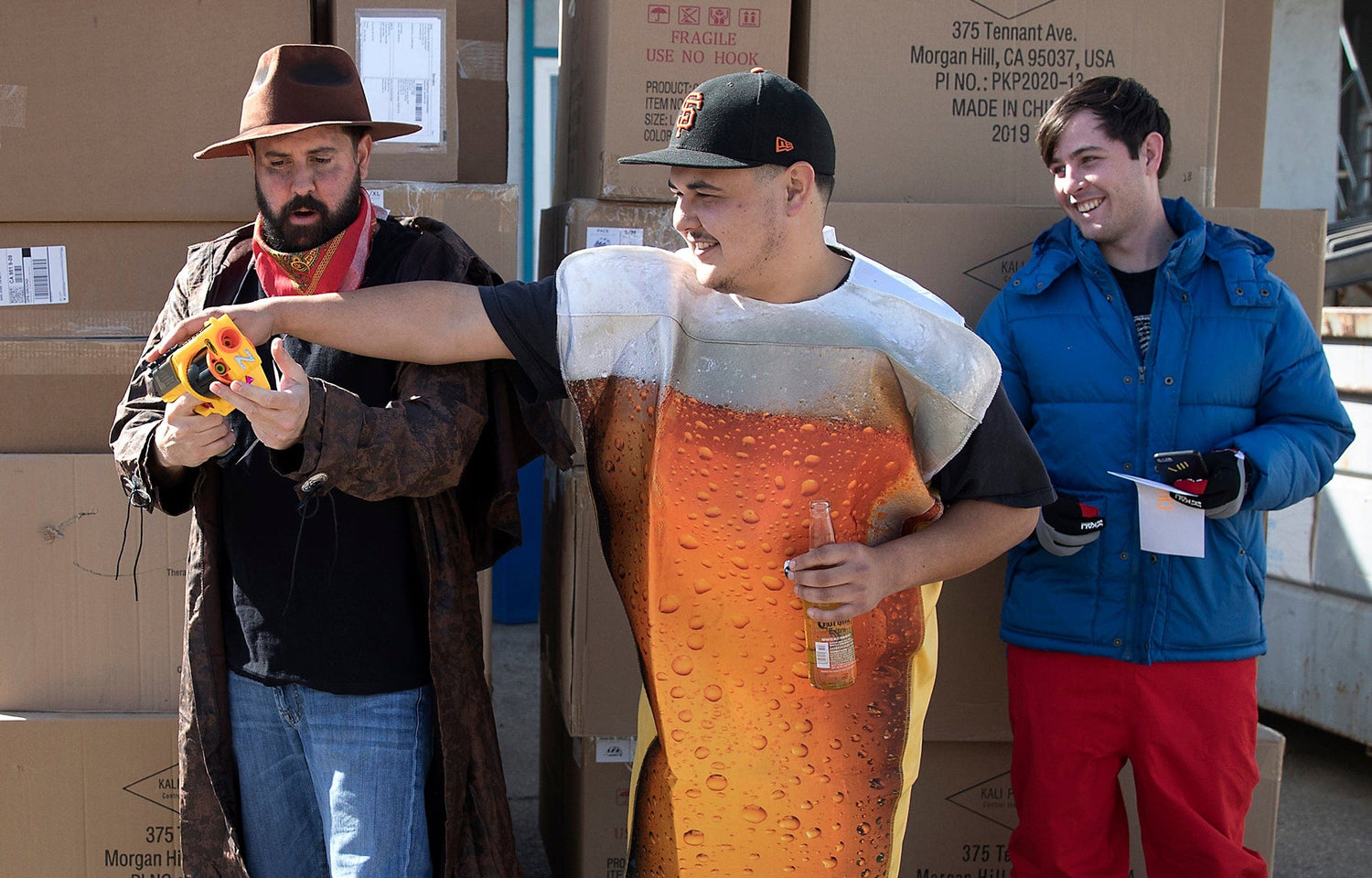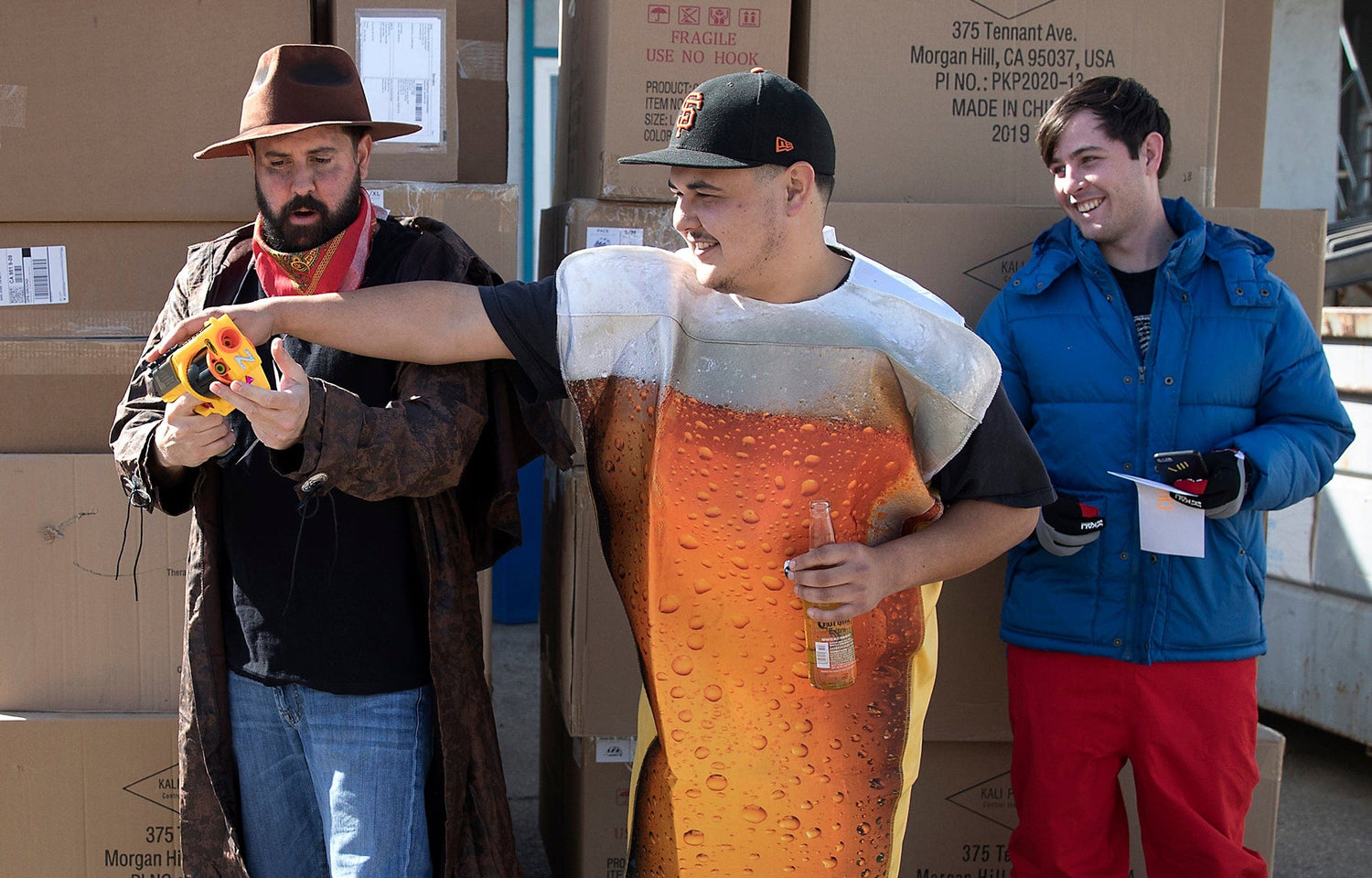 Logistics/Office Manager
Andy D'Apuzzo is a  dedicated father and husband, Master in Logistics, Manager of the warehouse, and Kali's Office Dad. 
You wouldn't know it from first impressions, but Andy D is a rocker, a guitar shredder and, internally, one rowdy cat. His rock band is appropriately named Tyranny's End and when he's not serving up the licks he can be found competing in his weekly bowling league.
Sadly, most of us at Kali have no real idea what he does other than constantly rebooting the server and shouting "SAVE YOUR WORK" all over the building.